personal approach
De Blok Bouw BV is a family business that is run by the third generation. We are a company that values a personal approach. We offer a personal approach and we attach great importance to good, personal and clear contact, whereby we always listen carefully to the wishes of the customer.
Because all employees cooperate on the work floor, we guarantee short lines with the customer. As a customer, you are therefore always included in the process.
High quality at an affordable price
De Blokbouw BV stands for high quality at an affordable price. We find it very important that high-quality materials are used for projects, whether small or large, and that the finishing of these projects is done with care.
We have years of experience in carrying out both large and smaller construction and renovation projects.
High quality at an affordable price. That is what De Blokbouw BV stands for.
Would you like us to visit you?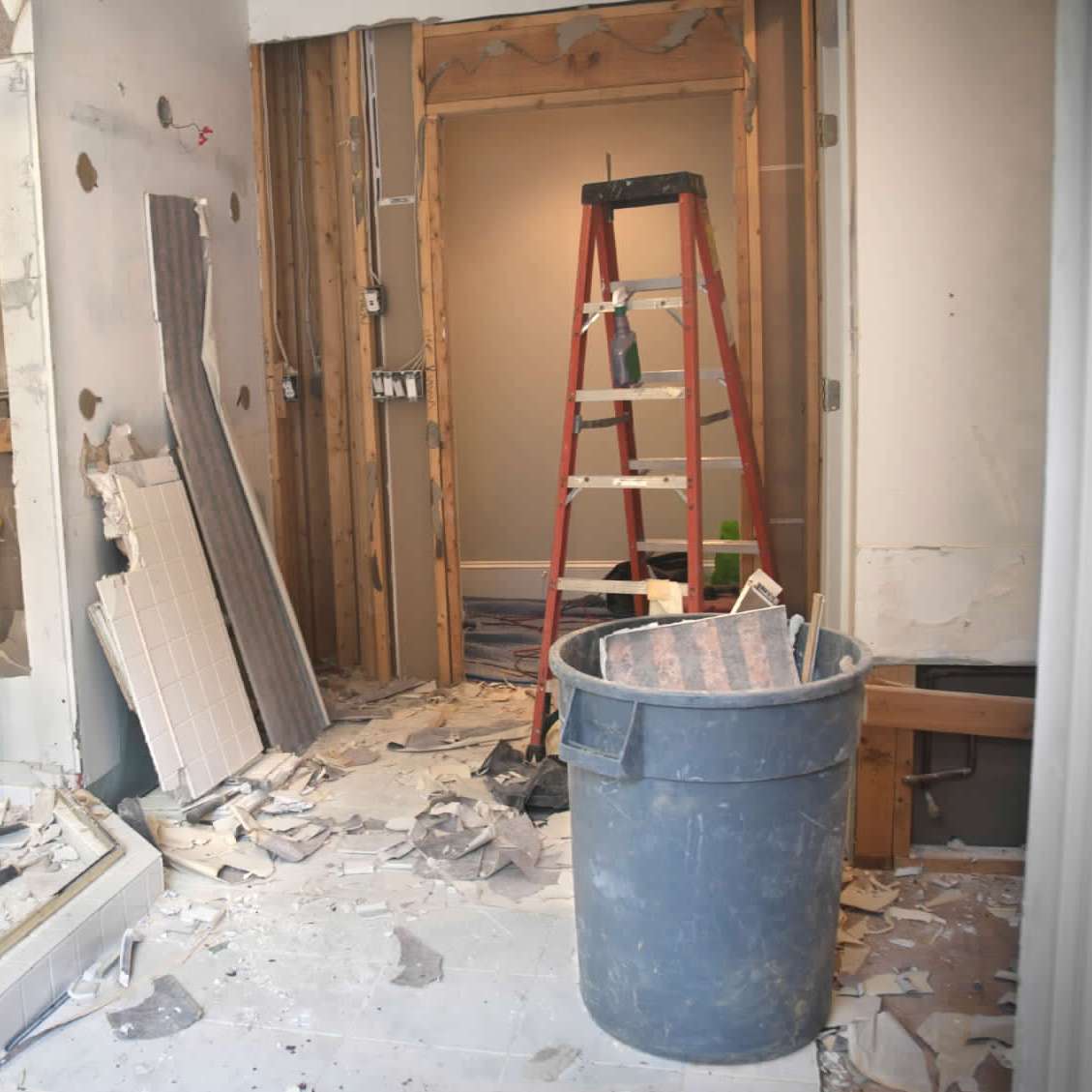 Why Blokbouw?
At De Blokbouw BV, quality is a top priority. Private and commercial properties deserve a good and sleek appearance. So nice design. We stick to the indicated budget as much as possible.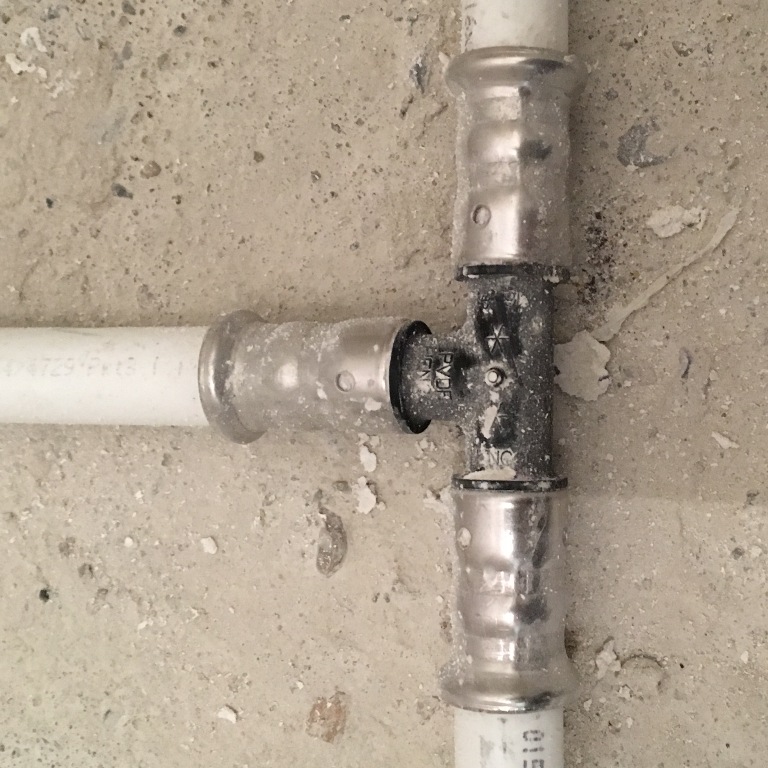 Why Blokbouw?
Honesty is our only policy and we strive to complete all projects with integrity. We at De Blokbouw BV deliver the highest quality for an affordable price. When we do something, we do it right. All the time!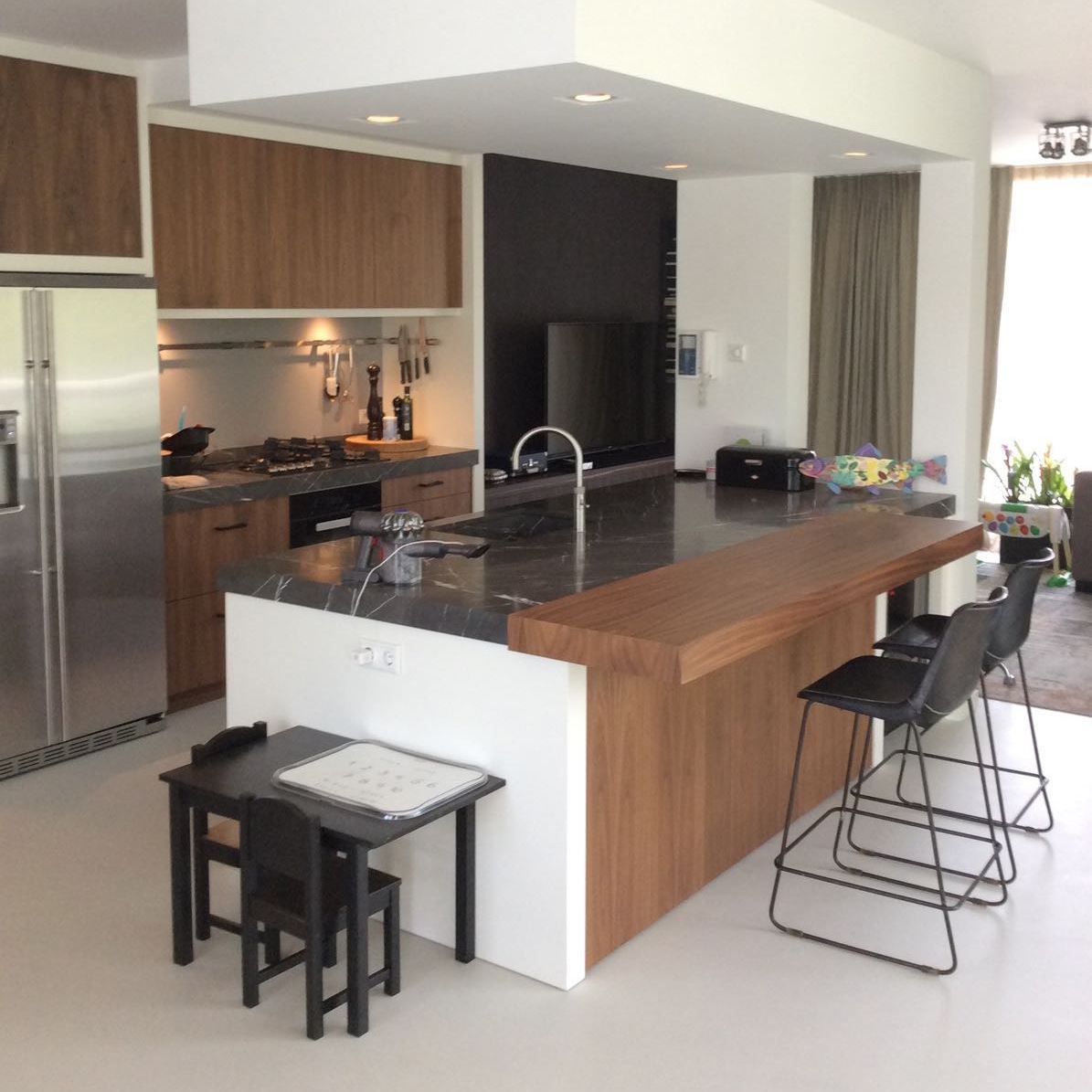 Why Blokbouw?
Simply because we are good at what we do. We don't make promises we can't keep. We always strive to make your idea a reality. Our team is at home in many construction areas, such as: renovation, carpentry, masonry or a complete renovation/new construction.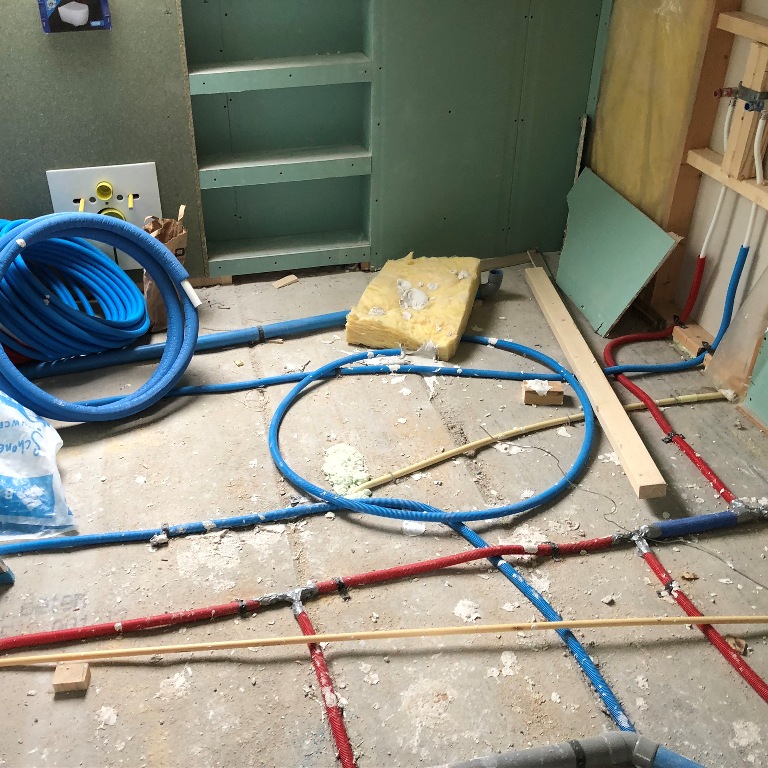 Why Blokbouw?
We take care of everything. And we do. It's part of our job. Because we always do it, we know what we're getting into.